Workplace communication and relationships can feel complicated to navigate in today's ever diversifying workforce.
✅
Gain the skills you need to interact successfully with others
✅
Strengthen your relationships at work
✅
Develop a deep understanding of what respect means to you.
Join Dr. Julie Pham, founder of 7 Forms of Respect™ and CEO of CuriosityBased
, in this course as she guides you through a series of thought-provoking lessons and exercises that will transform your thinking about respect.
 7 Forms of Respect™ Curriculum
Respect in the Workplace Matters. Here's Why.


1 in 4 employees reported that they "dread going to work, don't feel safe voicing their opinions about work-related issues, and don't feel respected and valued at work."


From 2014-2019, the cost of workplace turnover was more than $223 billion due to workplace culture.


-Source: SHRM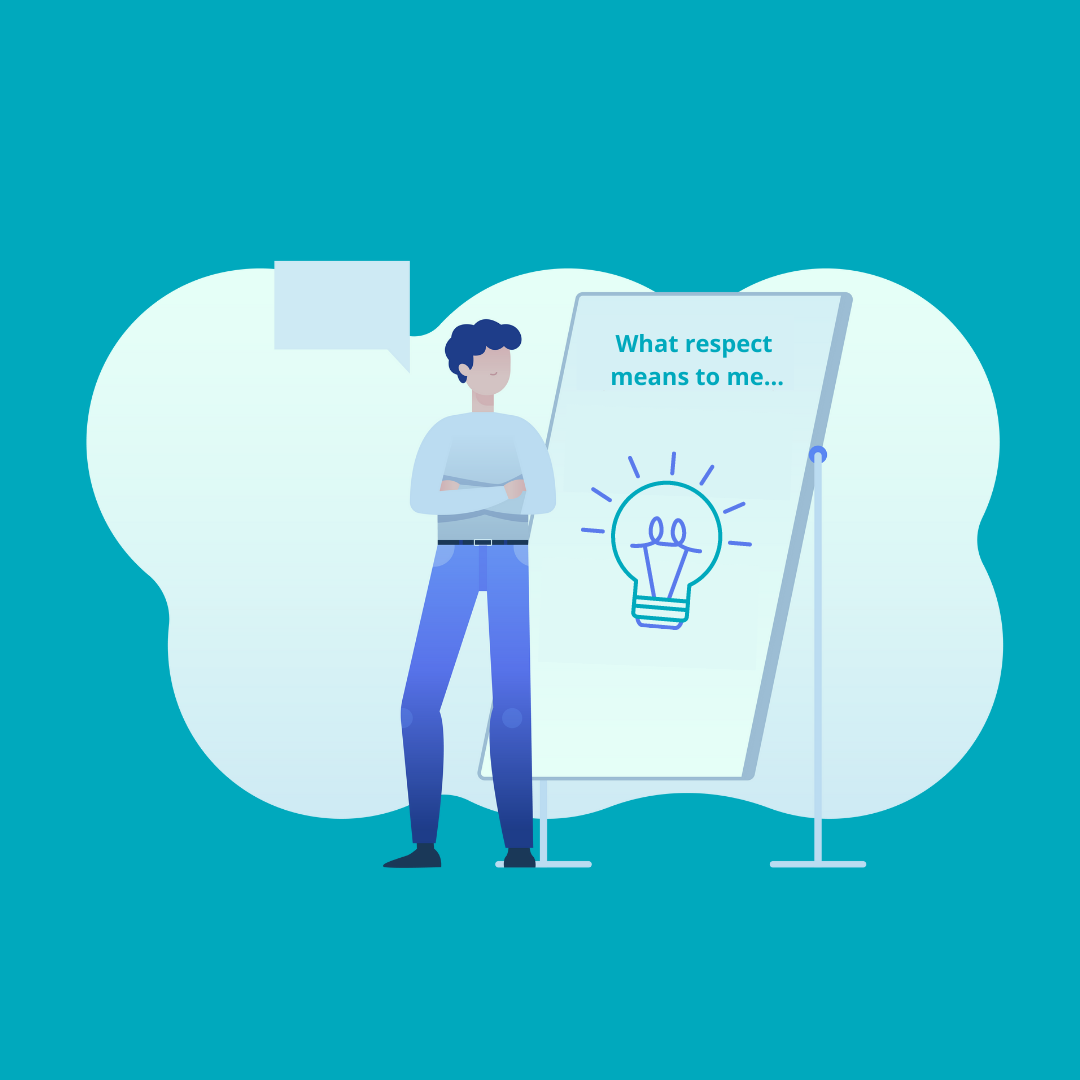 Start to understand how you might be perceived by others.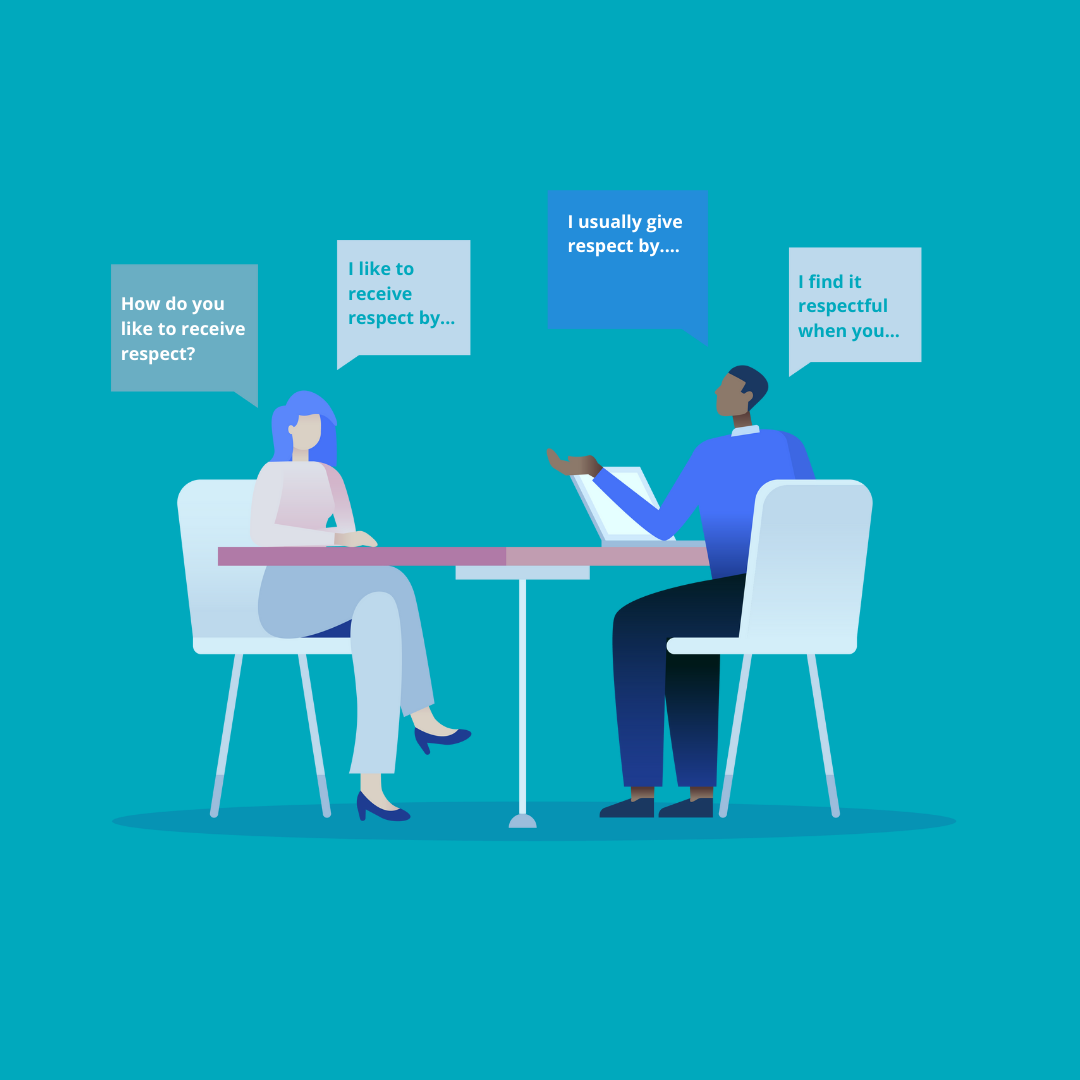 Learn to communicate how you want to be respected.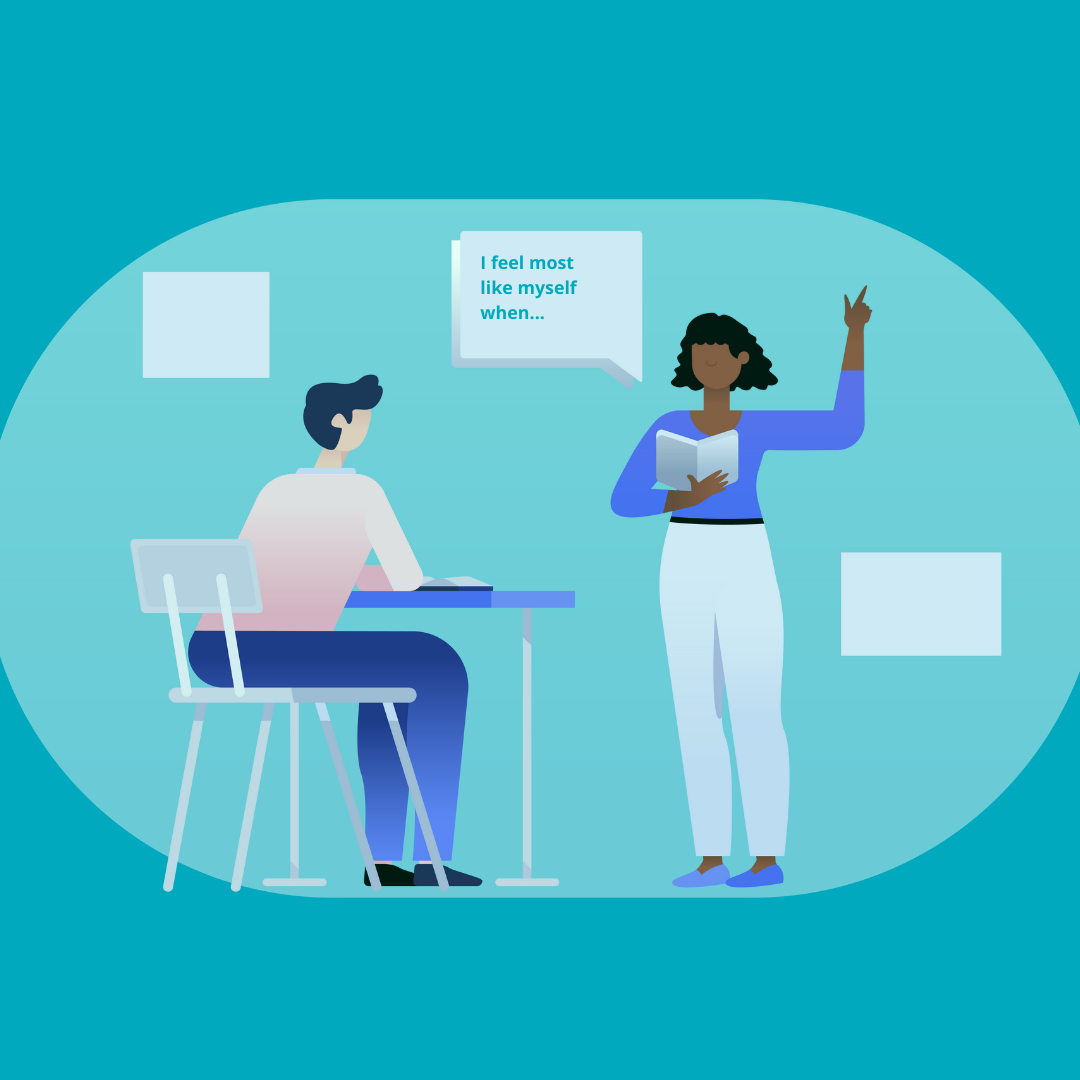 Identify what respect means to others.
This course is for you if you are...
✅ Feeling misunderstood - or even disrespected - at work.
✅ A new employee entering into the American workforce.
✅ Interested in learning more about your top forms of respect.
✅ A person who would like to contribute to a more diverse, inclusive, and respectful work environment.
✅ Curious about respect, and all of the different forms it can take.
This course includes...
✅ 10 video modules to guide you through the framework
✅ In-depth exclusive course workbook
✅ Reflective exercises to help define what respect means to you
✅ Free Quiz to help you identify your top forms of respect
✅ Free group coaching session(s) with Dr. Julie Pham. Originally valued at $150/session!
✅ Course Bonuses
Meet your instructor, Dr. Julie Pham!
I founded CuriosityBased to foster curiosity in the world, starting in the workplace, which is where we spend most of our waking hours. I'm proud of our diverse and curious team. You can read more about us here. 
I got my "real-life MBA" by running my family's Vietnamese-language newspaper, Người Việt Tây Bắc (Northwest Vietnamese News) in Seattle. I worked as a journalist, a historian, a marketer, a nonprofit executive, a community organizer, and a management consultant. 
I have 15+ years of experience helping people from diverse backgrounds build trust and have been recognized with numerous community awards. I've also conducted original research on how people collaborate.
I earned my PhD in history at Cambridge University as a Gates Cambridge Scholar and I graduated magna cum laude from UC Berkeley, where I studied history. 
Read more about me on LinkedIn and check out my essays at Substack.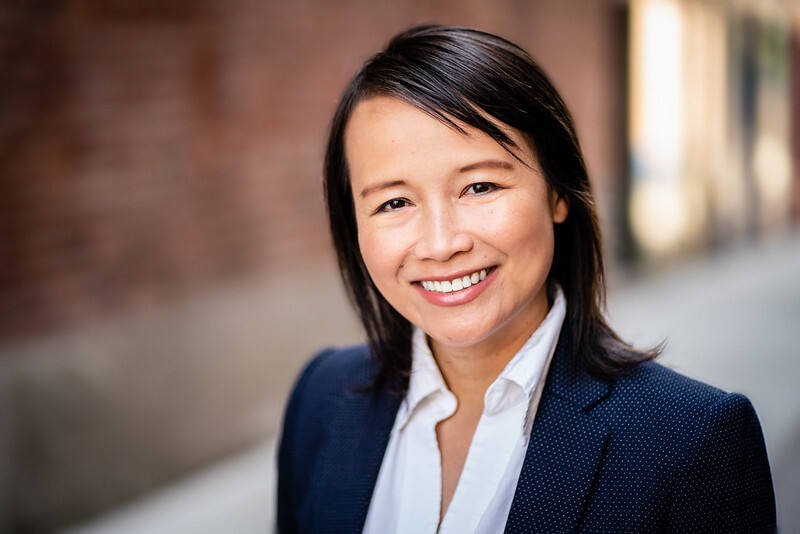 Frequently Asked Questions (FAQs)
When does this course start?
All course materials will be available to you as soon as you enroll in the course.
When does the course end?
This course is self-paced, so go at your own speed as your time permits.
How long do I have access to the course?
After enrolling, you have 3 months to complete the course.
Who teaches this course?
Founder of  7 Forms of Respect™, Dr. Julie Pham teaches this course. Dr. Pham is also the CEO and founder of CuriosityBased, a consulting firm helping others to foster curiosity in the workplace.
What are the software requirements for this course?
You will need internet access and a device to participate in this course.
What if I am unhappy with the course?
Once you begin the course, refunds will not be offered. If you are unsatisfied with the course, contact us.
How long is this course?
 7 Forms of Respect™ has 10 modules total and you can go at your own pace.
How much does this course cost?
The cost of  7 Forms of Respect™ online course is $25. This includes one FREE live group coaching session, valued at $150.
Do you have more questions?
Contact us at [email protected]
Check your inbox to confirm your subscription