Recognize the Power of Curiosity

Curiosity is at the core of
trust
,
respect
, and
collaboration
. We practice what we teach, and the keyword is "practice" because collaboration is constantly a work in progress. We push people to get uncomfortable, because that is when the learning starts.


CuriosityBased learning experiences will help you deepen your individual and team capacity for
collaboration
,
inclusion
,
trust
, and, of course,
curiosity
.


We design professional development experiences that foster belonging and inclusion. We conduct original research, as well as draw from others, especially content from women and people of color. 


We created

7 Forms of Respect®

to help you transform the way you communicate and build relationships.









Testimonials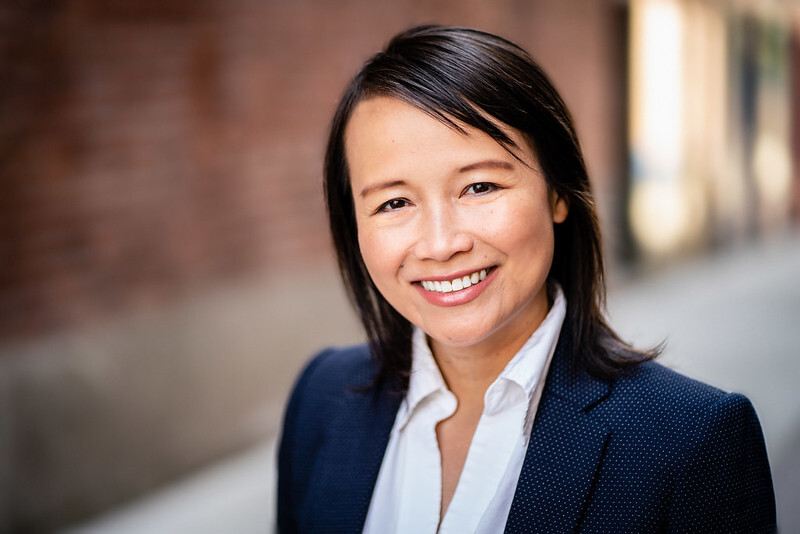 Meet your instructor, Dr. Julie Pham!
I founded CuriosityBased to foster curiosity in the world, starting in the workplace, which is where we spend most of our waking hours. I'm proud of our diverse and curious team. You can read more about us here. 
I got my "real-life MBA" by running my family's Vietnamese-language newspaper, Người Việt Tây Bắc (Northwest Vietnamese News) in Seattle. I worked as a journalist, a historian, a marketer, a nonprofit executive, a community organizer, and a management consultant. 
I have 15+ years of experience helping people from diverse backgrounds build trust and have been recognized with numerous community awards. I've also conducted original research on how people collaborate.
I earned my PhD in history at Cambridge University as a Gates Cambridge Scholar and I graduated magna cum laude from UC Berkeley, where I studied history. 
Read more about me on LinkedIn and check out my essays at Substack. 



Check your inbox to confirm your subscription